Celebrating the great indoors
Poppyseed Creative Living is a Toronto-based home decor store, offering a curated experience for lovers of beautiful interiors
Meet the curator-in-chief
In 2009, Jelena Pticek made the big decision to quit her full-time career in advertising and she dedicate all her time to making a living as a furniture makeover artist. This is something that she is just as passionate about today.
Since then, she has transformed countless pieces of furniture using many different products and techniques. She is inspired by bright, vibrant colours and unconventional techniques that require bold and confident taste. Her preferred transformations involve fusing vintage pieces of art with furniture, which guarantees a unique and unrepeatable result every time.
In 2018, Jelena opened Poppyseed Creative Living in the heart of Toronto's St. Clair West neighbourhood. Poppyseed offers not only home decor items, as well as the full line of Chalk Paint® by Annie Sloan products, but also a way to further her passion for furniture makeovers.
She is always happy to provide painting advice and equally looks forward to performing custom transformations.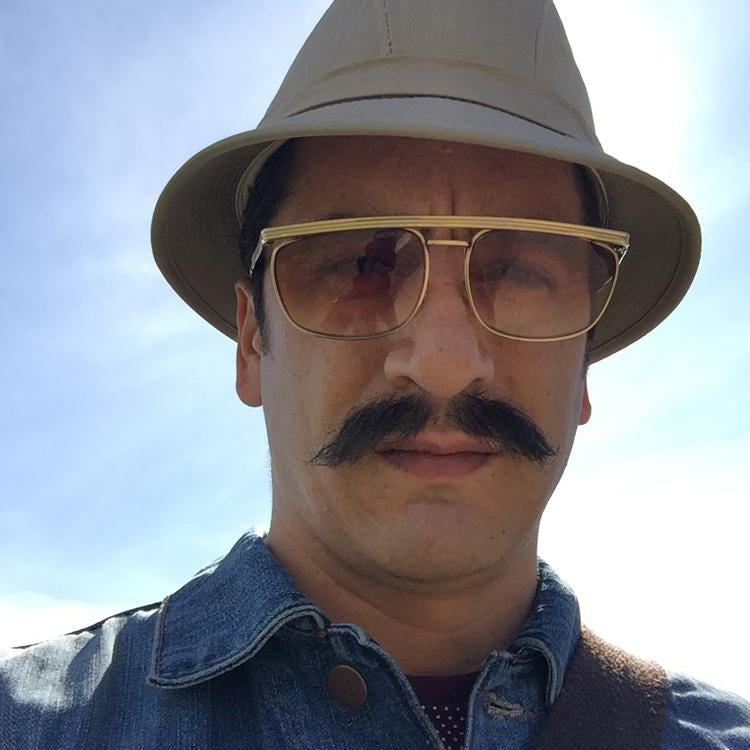 Our team
This is Rafael, a very important wheel in the Poppyseed machine. He is a master of numbers and chief liaison with Spanish speaking markets. On occasion you will see him at the store providing superior customer service. 
Looking for a custom furniture transformation?
If you live with furniture pieces that have seen better days and are in need of a refresh, drop us a line.
"The techniques that Jelena uses are simple, but the results are exciting and inspiring."
Annie Sloan, founder of Chalk Paint® by Annie Sloan